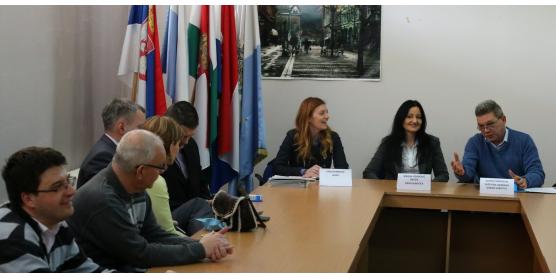 Local institutions and civil society organizations of Subotica together to protect the rights of LGBT persons
Local authorities and civil society organizations signed a Memorandum of Cooperation committing to mutual cooperation in the prevention of discrimination and support for LGBT persons of Subotica.
The Memorandum of Cooperation is the first document that binds the bodies responsible for the protection of citizens' rights to network, monitor and actively respond to cases of discrimination against LGBT persons. The Local network for the prevention of discrimination and support for LGBT persons in Subotica was joined by City Ombudsman, the Social Work Center, the Youth Office, the Primary and Higher Public Prosecutor's Office, the Police Administration, the Public Health Institute, the Polytechnic School and others. The signing of the Memorandum is the result of the project "Networked for Improving the Position of LGBT Persons in Serbia" realized by the LABRIS organization from Belgrade.
Lidija Đorđević, organization LABRIS Belgrade: "LGBT people suffer discrimination on a daily basis, are exposed and endangered by their security. We can say that there is a daily manifestation of prejudices against LGBT people, and it is necessary to work on education, primarily on the education of the youngest children, young people and then on constant education of professionals and professionals who are employed in all these institutions, Today local network members. In this way we will try to preventively prevent discrimination and not lead to prejudices in any relation to any citizen or citizen. "
Zlatko Marosiuk, Ombudsman for City of Subotica: "I think that all the relevant institutions and organizations are represented, and I am particularly pleased that the NGOs in Subotica, who are, in a way unfortunately, insufficiently visible. These are the subjects that will seriously work to implement this Memorandum and we are relying on this signing in the protection, prevention and implementation of information for our citizens in the fight against discrimination. "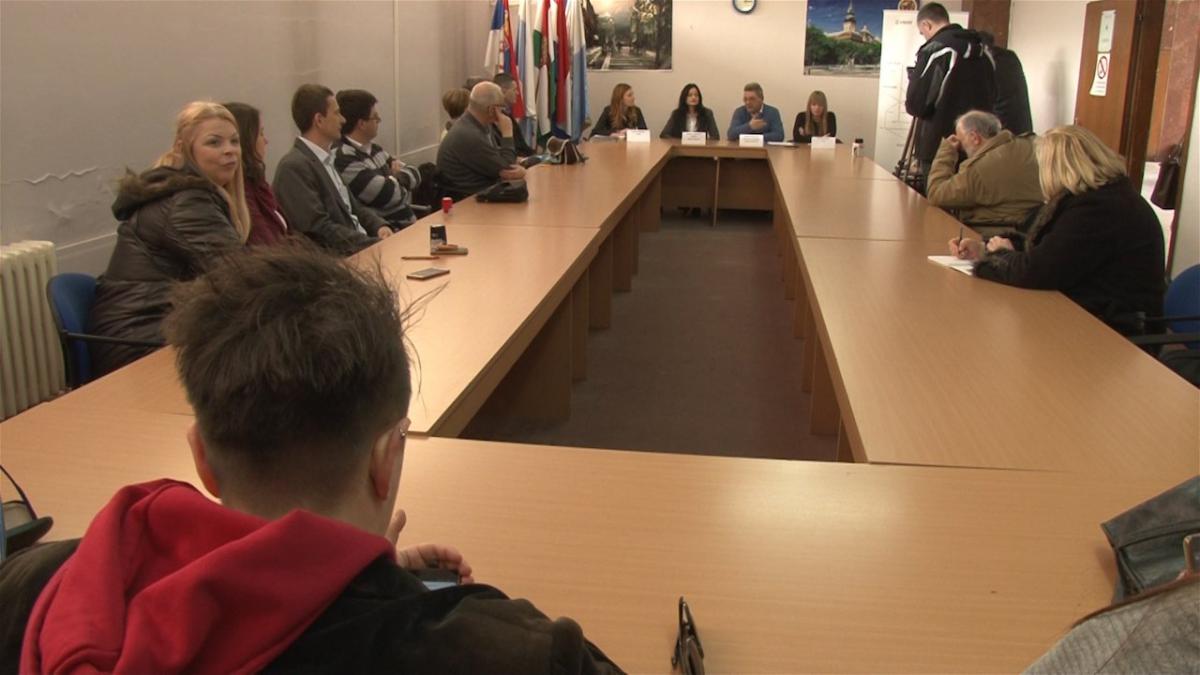 So far, there has been no organization in Subotica to deal with prevention and education about the LGBT community, and by signing this Memorandum the situation is significantly changed.
Jelena Dubovi, Association Stav +: "In order to increase the trust of the LGBT community in the institutions, we will be there and available in situations where no one should have to deal with. The LGBT community will have the protection and the existing prevention of discrimination, and if it comes to it, it will be identified and the consequences will be reduced. I would like to ask LGBT community to understand that we are here for them in the best possible way and that we will work to protect them from all the negative aspects and all forms of discrimination."
Formation of such systems of protection of LGBT persons, except in Subotica, has also begun in Belgrade, Novi Sad, Niš, Pančevo, Kragujevac and Novi Pazar.
Source: http://www.tvsubotica.com/index.php?c=vest&vestid=2322&slider=off&lg=sr