Education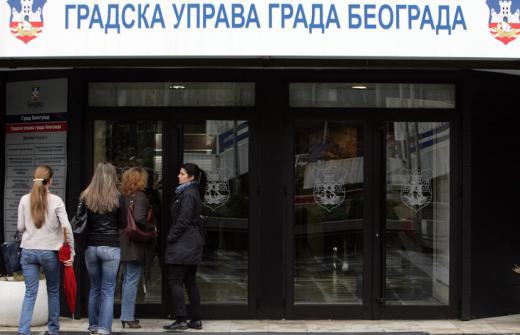 With the support of the US Agency for International Development (USAID), Labris has started the initiative "Networking...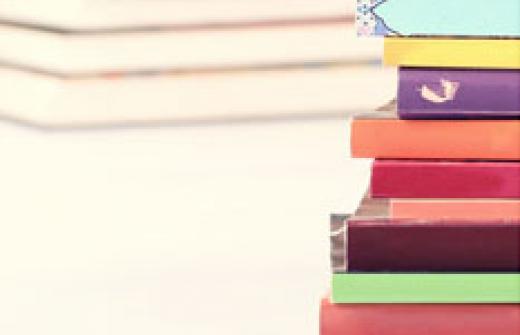 In the response which was sent by the Institute for the Advancement of Education and addressed to Labris, regarding the...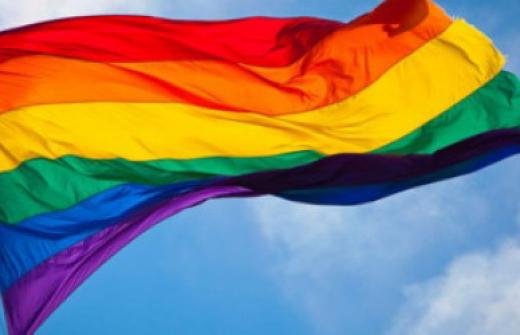 In the Belgrade Media Center the results of the research of discriminatory content in high school textbooks presented....